About Us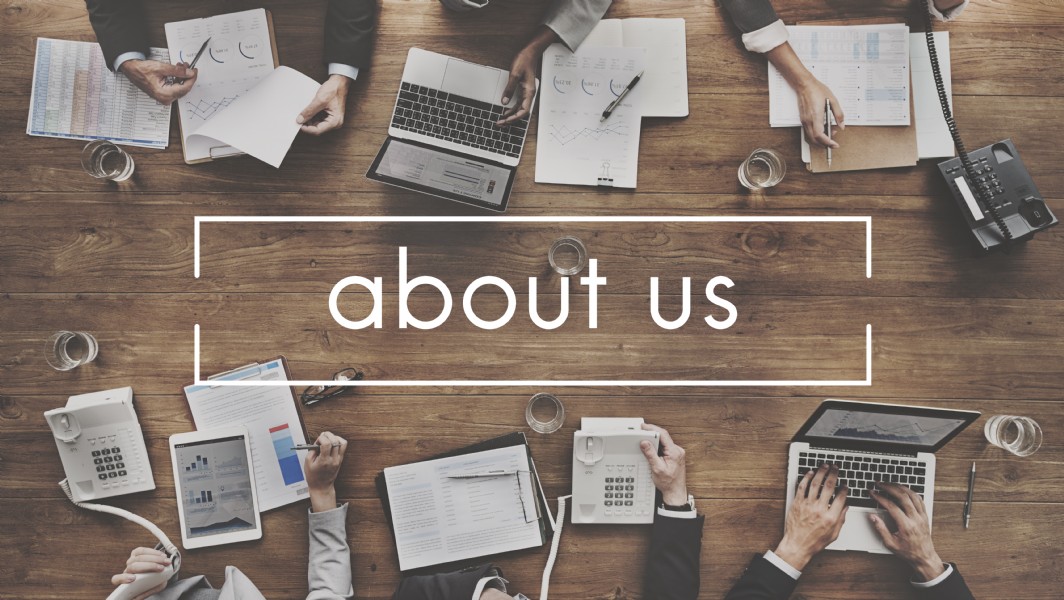 About the Sachs Foundation
The Sachs Foundation, Inc is a 501 c3 nonprofit organization established in 2017. The Sachs Foundation, Inc Mission is to provide youth in foster care all the resources and support needed to promote educational success, and independence. We are focused on inspiring our youth to walk in their true Confidence, Boldness and Power. Through life-changing enrichment sessions, our youth are inspired to love themselves and utilize their talents and abilities while displaying them with confidence. We work with child welfare and education system to ensure that our youth in foster care are prepared for college and other post-secondary education or training while they are transitioning out of high school. We support youth in participating in age-appropriate enrichment, extracurricular, social and cultural activities. Through life-changing enrichment sessions, our youth are inspired to love themselves and utilize their talents and abilities while displaying them with confidence.
History
The Sachs Foundation was named after our father who was a foster child himself, with the assistance of great mentors in his life he overcame the trauma and abuse he went through during adolescence. Although child welfare services have shifted significantly for the better since he was in foster care, many of the issues that existed then are still unresolved. The purpose of establishing the Sachs Foundation is to address the problem of educational instability for youth in foster care.
Problem Statement
Many adolescents in the child welfare systems are placed in group home facilities, which often limit the opportunities for healthy adult relationships. Data indicates that youth transitioning from foster care without strong ties to supportive connections are more likely to have poor outcomes in personal and professional relationships, education, and experience early pregnancy, homelessness, and criminal behavior. When young people are placed in group homes, the likelihood of them achieving permanence is low. African Americans youth are more likely to have been placed in a group home. This puts them at a disadvantage for exposure to opportunities. Adolescent brain research tells us that healthy brain development is dependent upon healthy experiences. Although many states have approved plans to provide foster care for young people beyond the age of 18, adding the additional years in many cases does not lead to a permanent, solid connection with a caring adult, a connection that is important for every child. While in foster care many if not all decision is made for our youth, often without their input, and when they age out of the system they are often suddenly on their own. The child welfare system may be sending them out on their own too early and without the necessary resources, relationships and opportunities to thrive. They often age out without having the opportunities to build life skills, or make life long connections with a caring adult. Many young people are emancipated from foster care to independent living. Finding safe and stable housing can be difficult for youth transitioning from foster care to independent living. According to the U.S. Department of Housing and Urban Development, many of our youth experience homelessness after they age out of foster care

Sachs Foundation, Inc Team
Lisa Sachs, Executive Director
The organization is managed by Executive Director Lisa Sachs. Lisa manages the organization's finances and day to day operations of the organization and works hard to ensure that the organization venture is a success. Lisa is an experienced educator with a history of performance supporting both general and special needs populations. She has her Master of Science in Special Education, Bachelor of Arts in Social Sciences, and certification in Administration Supervision. Lisa worked in the Public Schools system for 16 years. During those 16 years, Lisa had the opportunity to work with students from K-12, providing instructional support services. She assisted in the development of instructional strategies for special needs population, and assisted transition of students from school to work or post-secondary training. During Lisa, professional career, she has continuously sought out ways to challenge herself as she searched for a new area in which to leverage her experience in the educational sector.
Lisa also worked in various residential group homes, spending her time helping youth become independent, from teaching them life skills, providing skill development opportunities in resume development, completion of job applications, practice interviews, and other preemployment skills and activities. Lisa served as a liaison between program staff, youth and child welfare, families, school and other organizations in the community. Lisa engages in advocacy on behalf of the youth in foster care, facilitating assessments and information gathering and recommending resources based on youth needs and desires.
Buddy Sachs, Director
Buddy serves as Sachs Foundation, Inc Director of Programming. Buddy is a member of the management team and is responsible for Sachs Foundation, Inc strategic growth which includes communicating with our supporters and prospects. His focus is on engaging business partnerships to assist with providing resources for our youth to be successful. He has over a decade in experience in the Tourism and Hospitality industry. Outgoing and people oriented, Buddy effectively developed lasting professional relationships with his clients. However, his greatest joy is working with the youth, because it provides him with a satisfaction in contributing to developing the next generation of creative young minds. Buddy is focus driven and extremely loyal with excellent listening and communication skills and discernible judgement. He has successfully created a brand of excellence in the service industry.
Donna Sachs, Associate Director
Donna currently serves as an Associate on the development team. Donna works on Board related initiatives and The Sachs Foundation signature event, Empowering Our Youth Fashion Show. She manages the day to day tactical and long-term activities within the business, plans and executes special events that promotes and advertise the Sachs Foundation, Inc to the community. Donna has been in the medical field for over 25 years. She holds a bachelor degree in Biology, and certification as a MRI technician and Esthetician. She enjoys volunteering with our youth, an avid dog lover, hair, makeup, and fashion diva.