Volunteer
Donate
Select an Amount
$500 $250 $100 $50 $25 Other
Your Donation
$_________________USD
Your Information
Name first name________________ last name_________________ or make donation anonymous
Email _______________ your receipt will be emailed here
Phone number ____________________
Sachs Foundation, Inc is a 501© 3 tax exempt organization and your donation is tax-deductible within the guidelines of U.S. Law. To claim a donation as a deduction on your U.S. Taxes, please keep your email donation receipt as your official record. We'll send it to you upon successful completion of your donation.
Contributing Resources
Recreational or Enrichment Product or Service
Educational Product or Service
Funds for Scholarships
Basic Needs Product or Services
Provide a grant for after school activities-to pay for dance, music, sports
Provide membership fees to local YMCA or Rec Center
Health Care Product or Services
Provide Pro Bono Therapy Services
Donate a Laptop to a College Bound Foster Youth
Send a College Care Package to a Foster Youth
Providing College and Career Readiness Services
Presentation on Careers
On site tour of your business
Paid and Unpaid Internships
Tutoring
Volunteer or Service Learning opportunities
Part time employment for youth 14-17
Full time employment for youth 18-21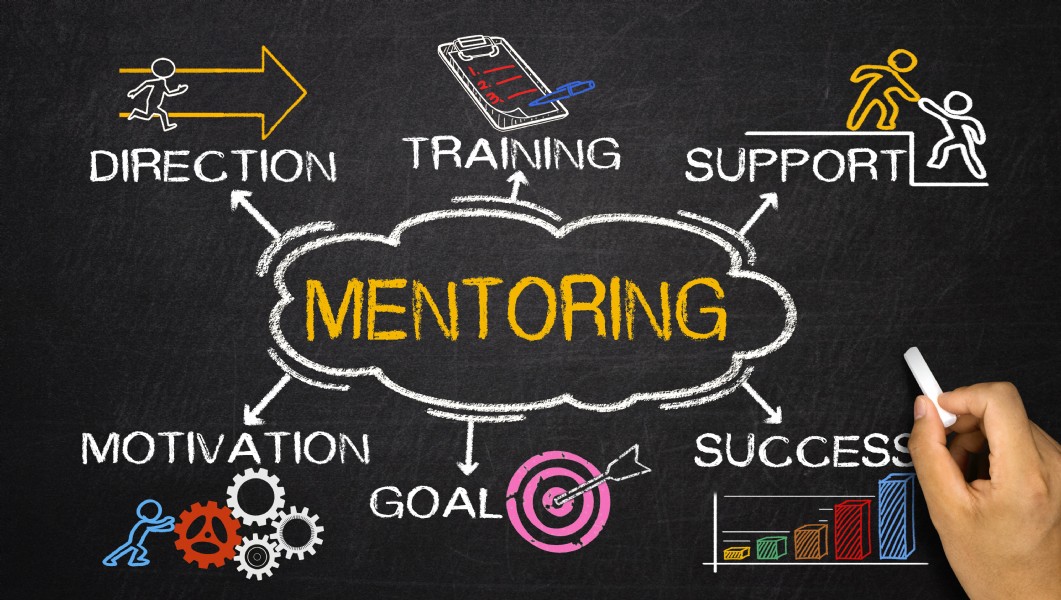 Mentors - Young people need the support of caring adults to thrive. Who can be a mentor:
25 years or older
Complete an initial application
Pass a background check
Participate in a pre-service training course
Attend monthly workshops conference calls
Submit online reports twice a month
If you are interested in volunteering occasionally or on a regular basis, please fill out volunteer form and indicate what you want to do.
Attend an Event
Membership
Membership is free! Join and get the support you need. Fill out membership form.